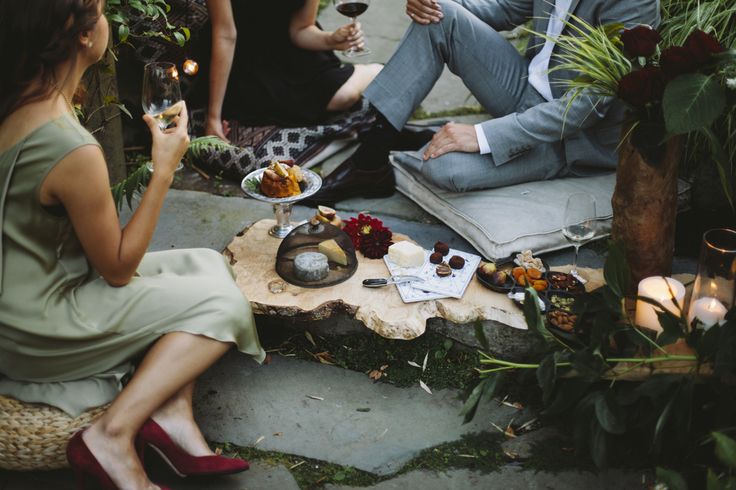 From backyard barbeques to starry night soirées, pulling off the perfect party is no easy (or always affordable) feat.
In our first ever MODE Media article, we are sharing 7 amazing ideas on how to entertain and feed your guests while creating the perfect dinner party.
From reasonably priced wine lists, DIY styling tips, and budget friendly meal planning ideas, we've got you covered so you can do more for less.
Check our story on MODE:
Check out The Ultimate Guide To Entertaining On A Budget
Enjoy with Love,
Catherine
xo
*Image courtesy Pinterest.
0