This shop has been compensated by Collective Bias, Inc. and its advertiser. All opinions are mine alone. #showmetheshine #CollectiveBias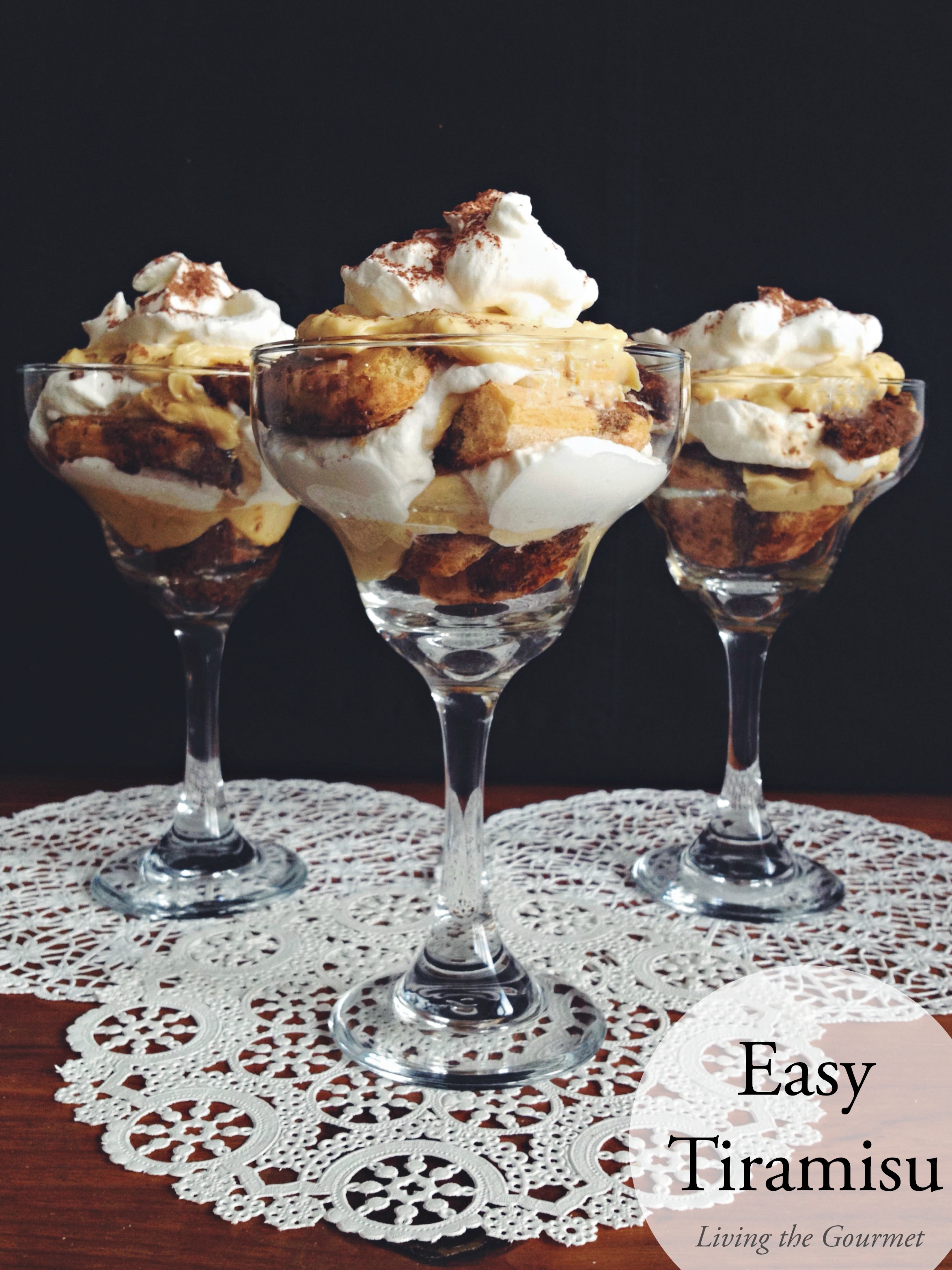 The dinner party, that well-planned formal affair that masquerades as an impromptu get together. While the typical dinner party exists almost entirely for the sake of itself, when done well there are precious few social rituals surrounding a meal that can offer such a sense of victory and achievement, from showing off your latest masterful dishes to finding an excuse to setup your best glassware.
It's a purely serene feeling, rich in luscious contradictions that moment when everything has gone as perfect as this imperfect world will allow. The dimmed lights and faded background music blend into a sort of atmospheric nirvana, soft and somehow rugged, as if torn straight from an old Bogart movie. Subdued conversation and pleasant laughter drift like a haze throughout the room, quiet one moment and then tiredly alive the next. It's the end of a perfect evening, and everyone is coming down from a warm high of good wine and even better food.
You linger with your guests over drinks and drowsy conversation. It was the perfect dinner party and yet the 'party' was over hours ago. No one bothers to check the time, it's merely somewhere half-past a night well spent.
Then, as if to make itself known, Reality begins to wear on you, reminding you that It lurks just behind the veil of the night's perfection. Hours of planning on top of hours of work begin to creep into your psyche through the vague aches and gnawing exhaustion you had been fighting so hard to ignore. And then, after the final toast is made, and the final guest has made their departure, your best imitation of an Old World villa beneath an amber sunset…is a house again. The aroma of food and wine is fading fast now that the lights are back to full blast. With the atmosphere gone, and the speakers silent, all that remains of the perfect dinner party is stained wine glasses, empty appetizer bowls, plates crusted over with scrap, and more used utensils than you thought your kitchen drawers could hold.
Whether you make the humbling transformation from darling host to underpaid barkeep that night or the next morning, the job remains same. You trade in savoring wine gifted to you from a Sicilian Count ( true story) to being sincerely thankful for the Finish® cleaner you picked up last week during a Target run (also a true story). You stop noticing the 'atmospheric nirvana,' and start noticing how well the Finish® Quantum Max™ washes away the sticky remnants of the night's perfect dinner gathering, and the distinct shine it gives your glassware.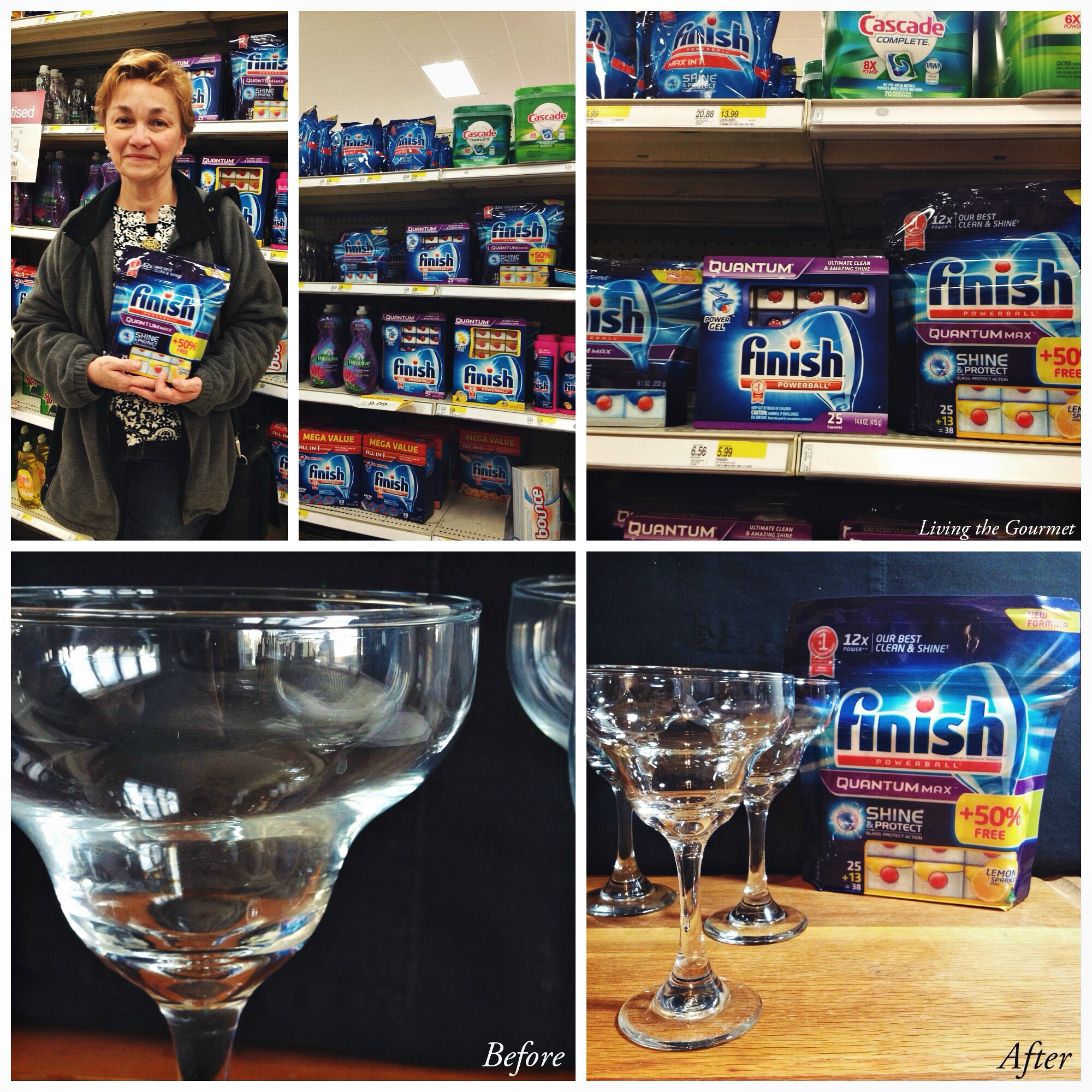 However, like all truly good hosts, you've left yourself a little something to indulge in on your own, one final perfect treat, a last victory lap before the clock strikes 'tired' and you devolve back into normalcy. Locked away in the fridge is the final treasure of the night – the last Tiramisu Parfait. Whether you're still the night's darling host, or have just finished with the tedious cleanup, it's a delectable bit of indulgence, as equally suited to being a stylishly gourmet dessert as it is to being solitary indulgence after the night has already come to a close.
Equal parts simplicity and elegance, this tiramisu parfait is a light and refreshing end to a meal. Between beds of coffee soaked savoiardi, layers of pudding create a deceivingly complex intermingling of light sweetness clashing harmoniously against firm espresso infusions.
While that's my general take on non-event related dinner parties, what are some of your dinner party stories? Or what is your take on how to be a good host? I would love to hear from you. In the meantime, for additional savings, check out Target's Cartwheel App, and save 5% on NEW! Max in ONE & Quantum Max Small Size 3/29-4/25!
Print
Easy Tiramisu
---
Author:

Total Time:

15 minutes

Yield:

4
4 1/2 teaspoons

instant coffee

1/3 cup

boiling water

1 teaspoon

vanilla extract

2 cups

cold milk

2

packages vanilla instant pudding mix

4 ounces

cream cheese

1

package of lady fingers, halved

2 cups

whipped cream
Cocoa powder for dusting
---
Instructions
Dissolve instant coffee in boiling water, then cool to room temp.
Whisk milk and pudding and let stand for 5 minutes until it has set.
In the meantime, beat cream cheese until smooth. Add to the pudding and whisk vigorously until smooth and incorporated.
Place the halved ladyfingers into a bowl and add the coffee and vanilla. Gently toss and allow a few minutes for the ladyfingers to absorb the liquid.
Divide the ladyfingers between the parfait glasses. Top with a tablespoon of the pudding mixture, and a tablespoon of the whipped cream. Repeat this process three times. Dust each parfait with cocoa powder and refrigerator for 2-3 hours or longer before serving.
Notes
Adapted from Taste of Home
Recipe Card powered by
Now onto the giveaway!
(Please note, you must be 18 years of age or older)
Finish #ShineAndProtect Giveaway!
1