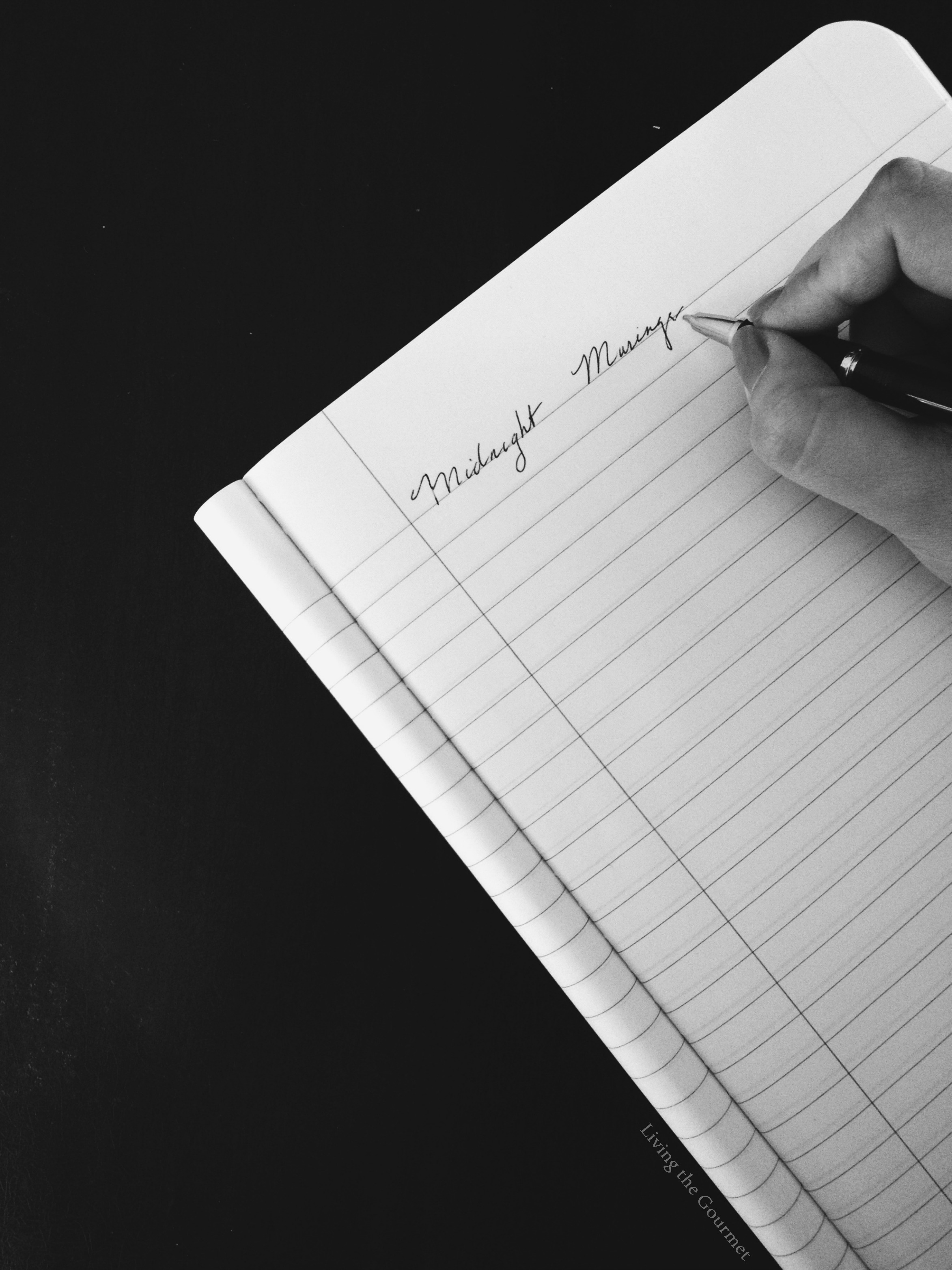 Welcome to another week of Midnight Musings.
We wish to thank everyone for all their kind words and encouragement. Your support has meant the world to us, and we are so delighted that you have enjoyed this weekend series.
Tonight, we bring you The Wait by Catherine Pappas. A big thank you to Michael for narrating yet again, and doing a fine job at it.
Enjoy with Love.
0