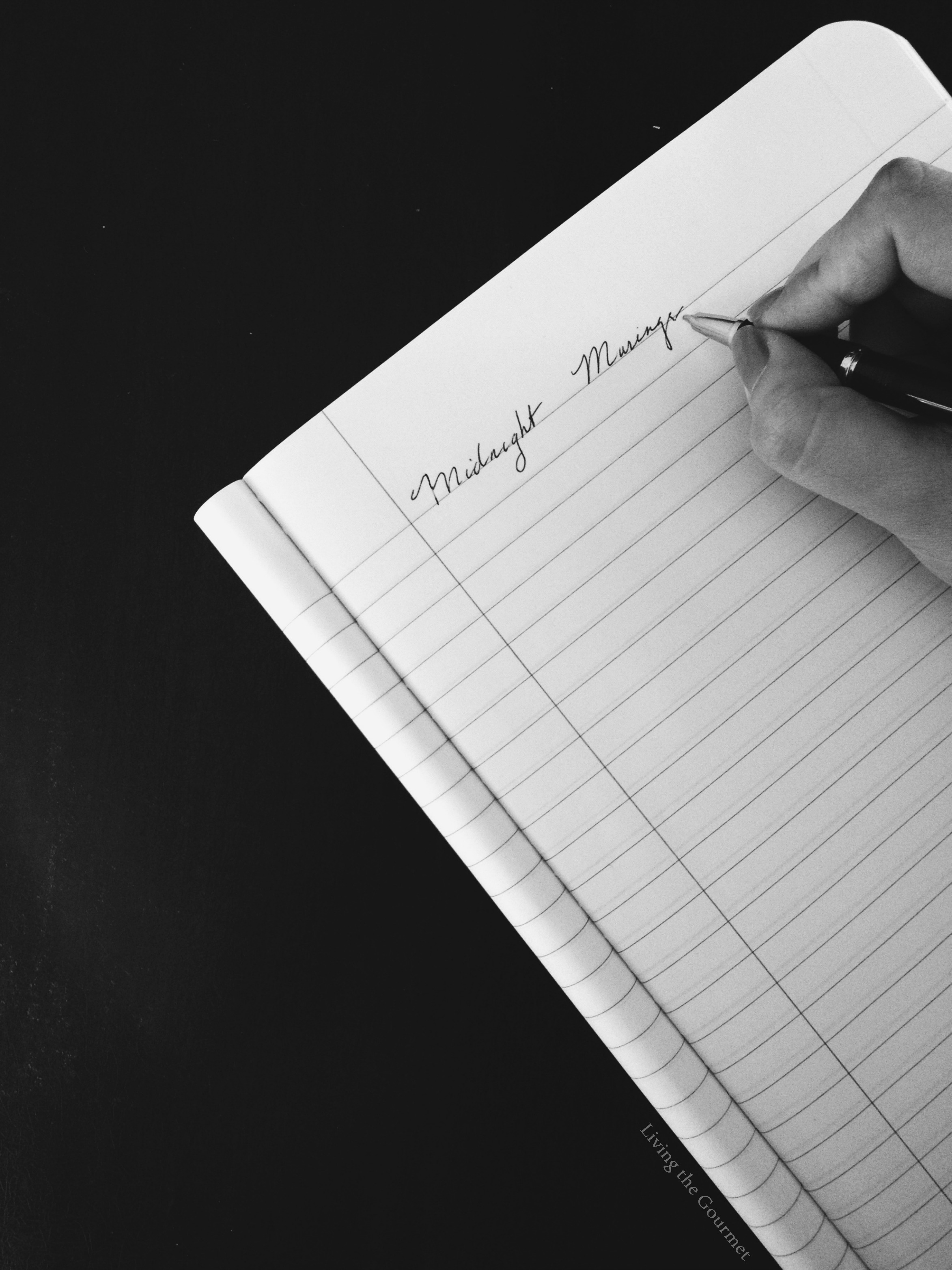 Good evening all and welcome to Midnight Musings.
It has been wonderful getting to share our poetry and readings with you all. Your kind words and input has meant so much to us. Thank you for your support.
This week we have a new poem by Catherine Pappas as well as a new reading. We hope you enjoy.
Don't forget to subscribe to our Youtube channel if you have not already.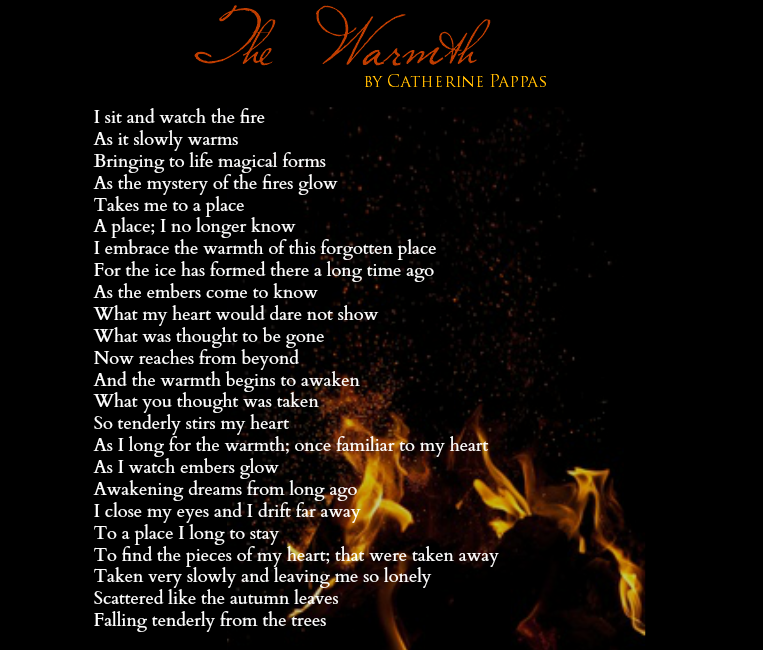 0